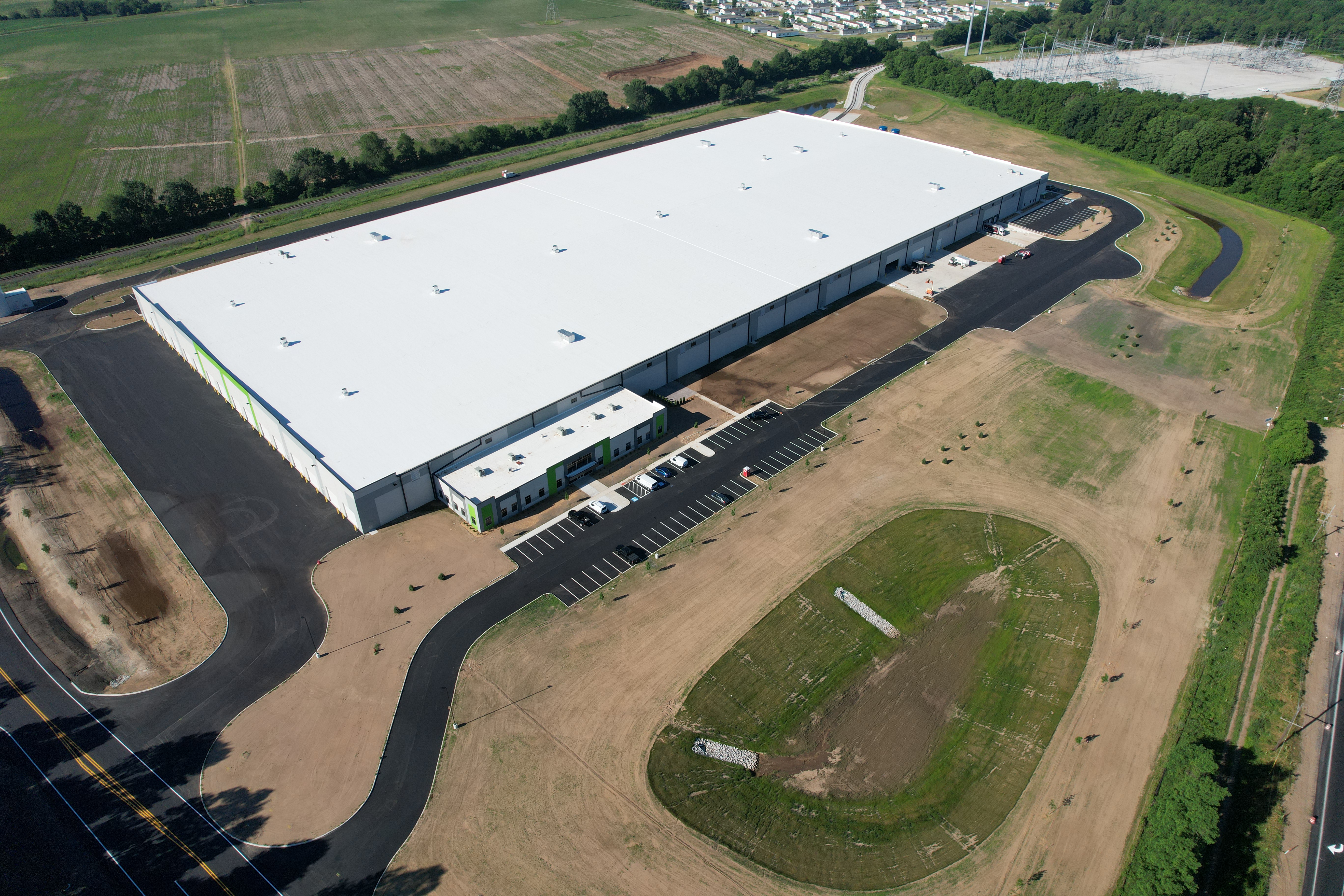 MJB Wood Group opens 500,000 square feet. flagship facility
BRISTOL, Indiana — Manufacturer of wood products and components MJB Wood Group has opened its flagship factory in Bristol, Ind.
The 500,000 square foot facility includes a rail spur, allowing indoor unloading and increased shipping capacity, semi-bays and a 100,000 square foot manufacturing area.
The features of the facility are expected to more than double its capacity for outgoing goods. The elements allow for increased efficiency for MJB by combining manufacturing and distribution under one roof.
The additional on-site manufacturing space allows MJB to expand its manufacturing capabilities and offer many new custom products and services, such as custom cutting, CNC routing, edge profiling and edge sealing .
"We expect to nearly double the number of employees with this new facility, eventually employing over 100 people at the Bristol site," according to a company statement. "Elkhart County is a hub for recreational vehicles, manufacturing 8 out of 10 of the recreational vehicles on the road today.
"MJB is excited to recognize and support the growth of the RV industry in this region while using the capacity of the new facility to scale our growing core end markets of cabinetry, furniture and transportation. This additional capacity and more manufacturing capabilities provide our suppliers and customers with the same quality they are accustomed to with MJB, but now with greater efficiency and value-added options."
The company serves customers in the cabinet, door, fixture and furniture, millwork, recreational vehicle and transportation industries. Nationally, MJB's network consists of three manufacturing centers, 17 distribution centers and 125 on-site supplier sites. Internationally, MJB maintains a growing base of manufacturing, distribution and sales resources.